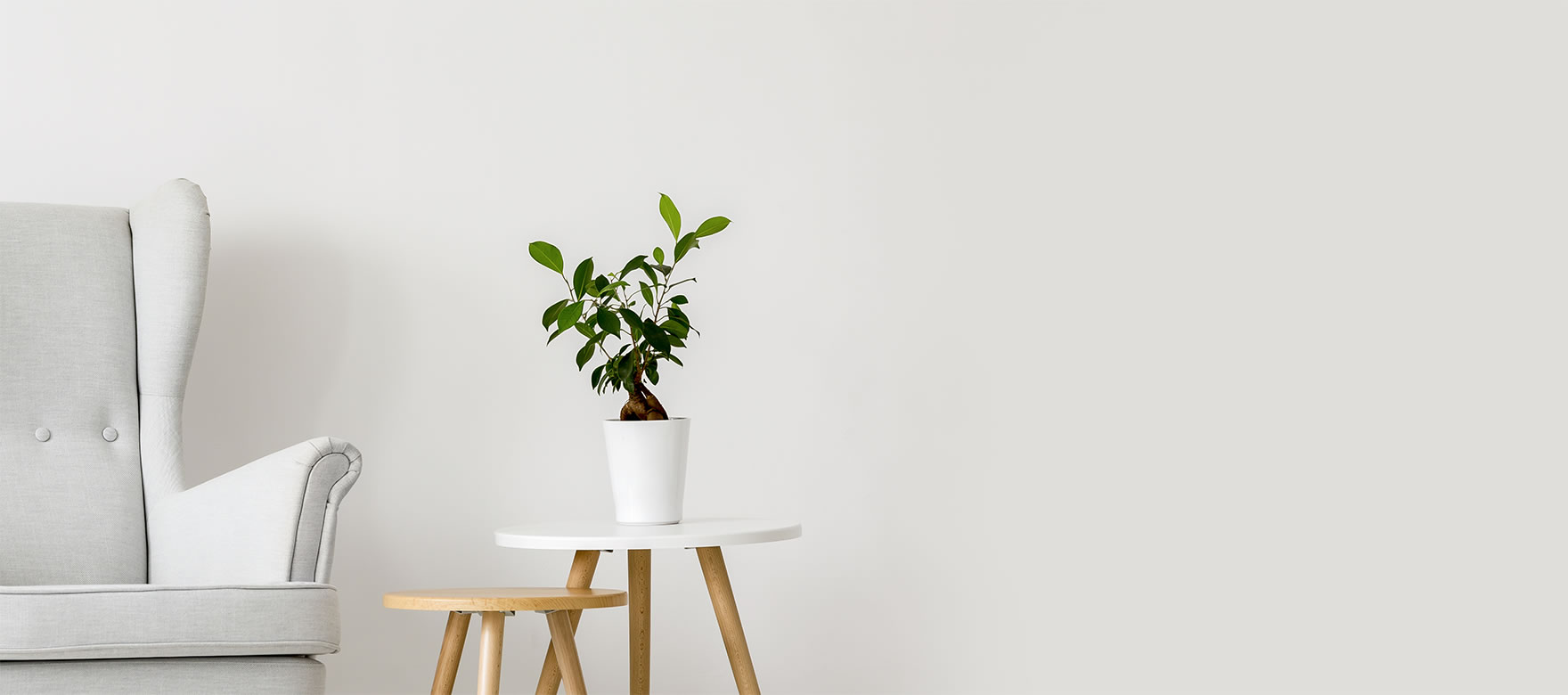 Beautiful
Craftsmanship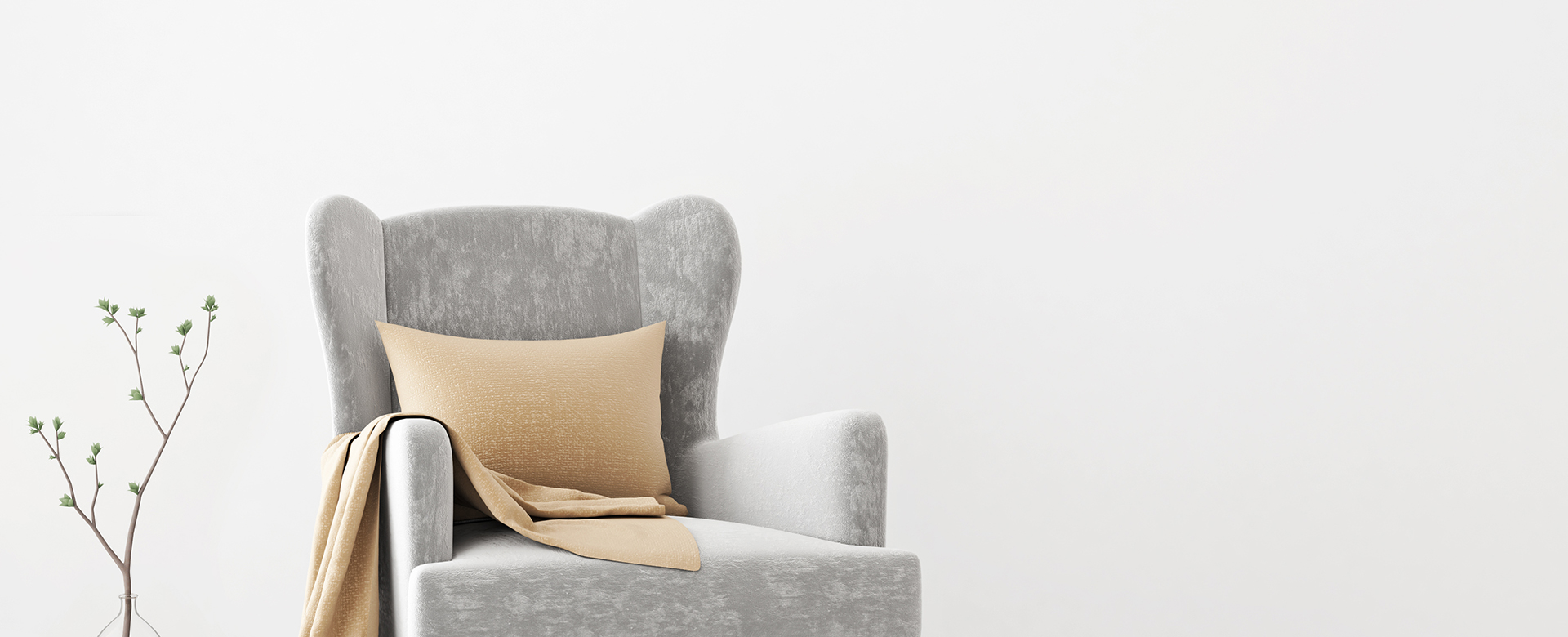 Find Your
Style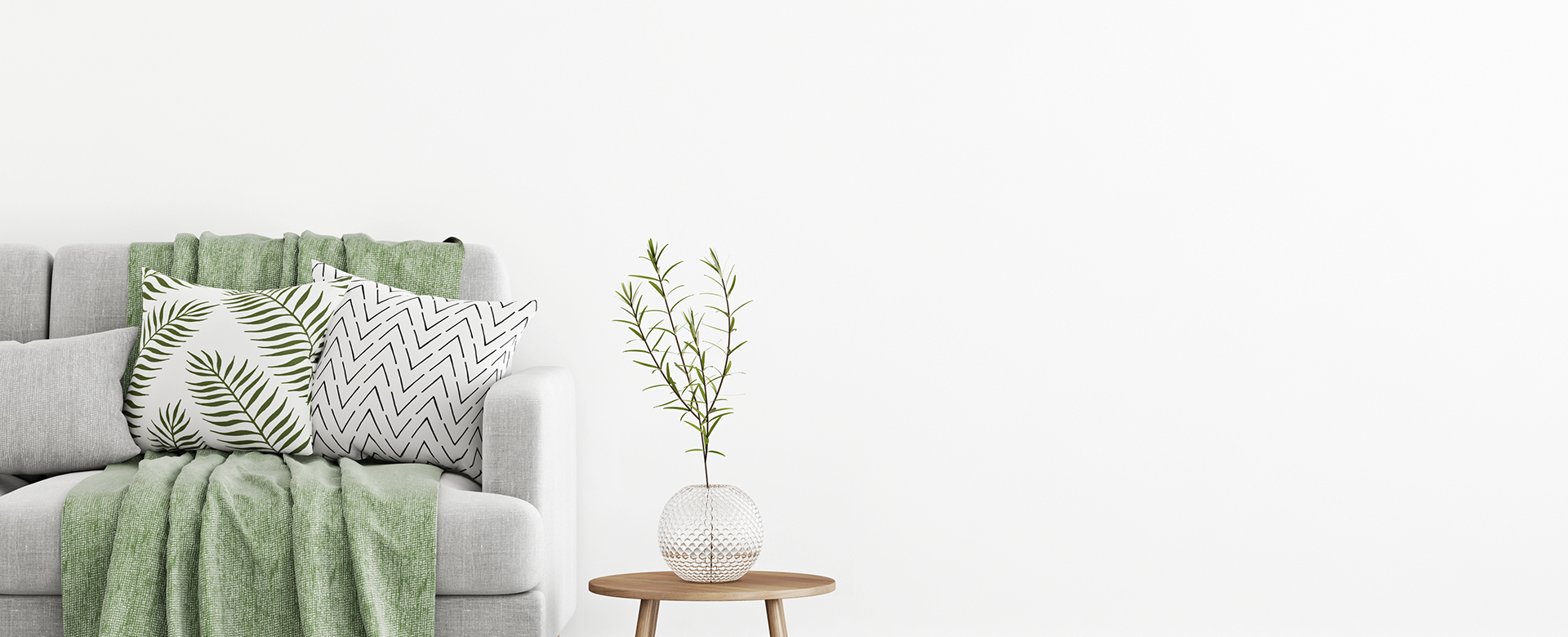 Spruce up
your Lifestyle
Having over 37 years in wholesale, retail and logistics in the home furnishings industry, we offer high quality, style and value with prompt service.
We have a full line assortment of furniture and mattresses for pick up same-day and next-day delivery. We know the inventory levels of most of our suppliers and can quote real delivery times.
Our assortment includes domestic and international products from high quality manufacturers, and we encourage special orders chosen from our wide range of catalogs.
The Real Deals Are In Arden
Hours:
Mon-Sat   10a-5:30p

Closed Sunday
Hours:
Mon-Sat   10a-5:30p

Closed Sunday